"Excuse my French, I f**king love them."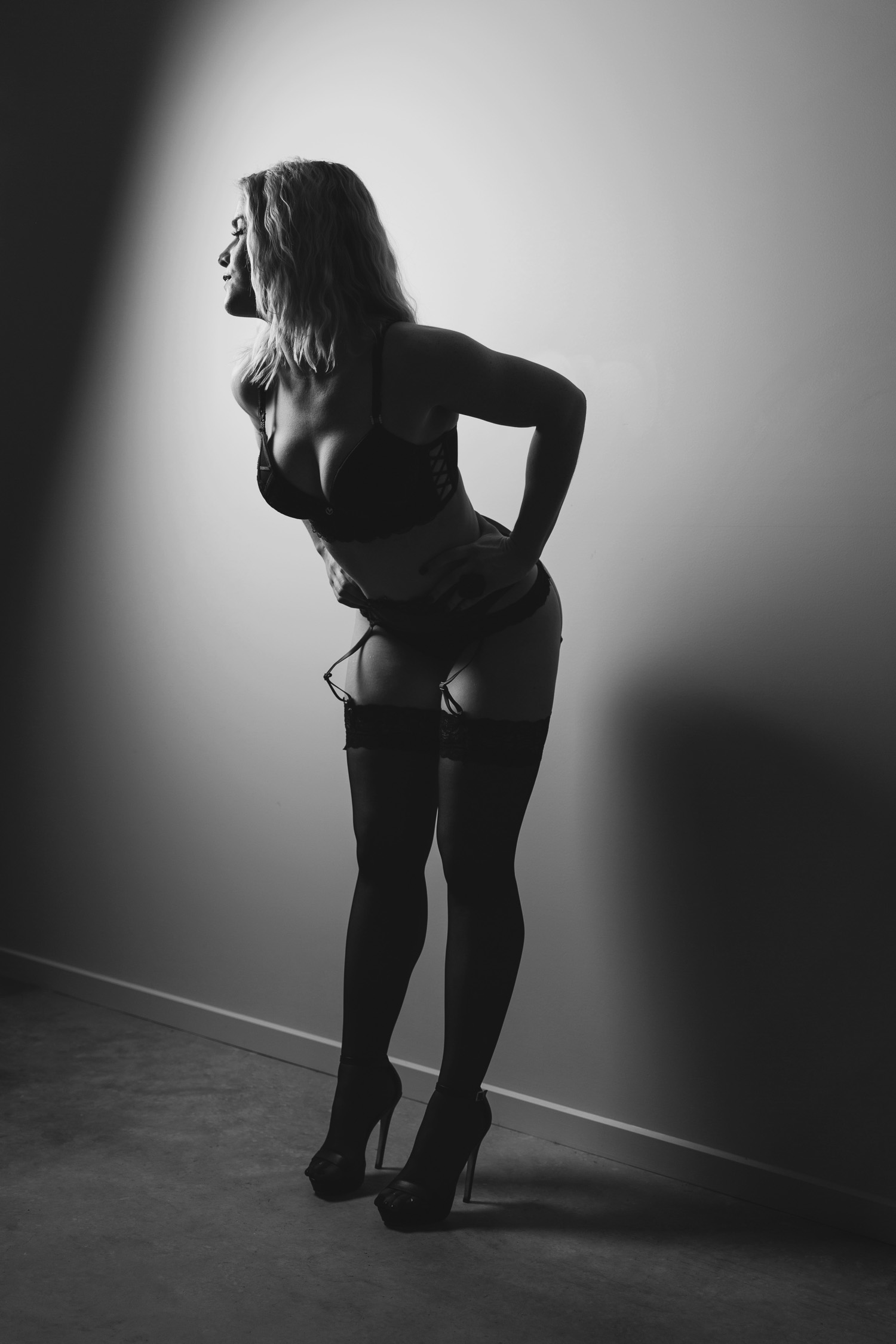 "Oh my gosh. Thank you. They are wonderful. Truly!"
"I love them so much. They are awesome."
"I'm so in love with them."
"A lovely guy. Highly recommend."
"Jesse was very friendly, easy going and professional."
"I love the photos that have given me an extra boost of confidence."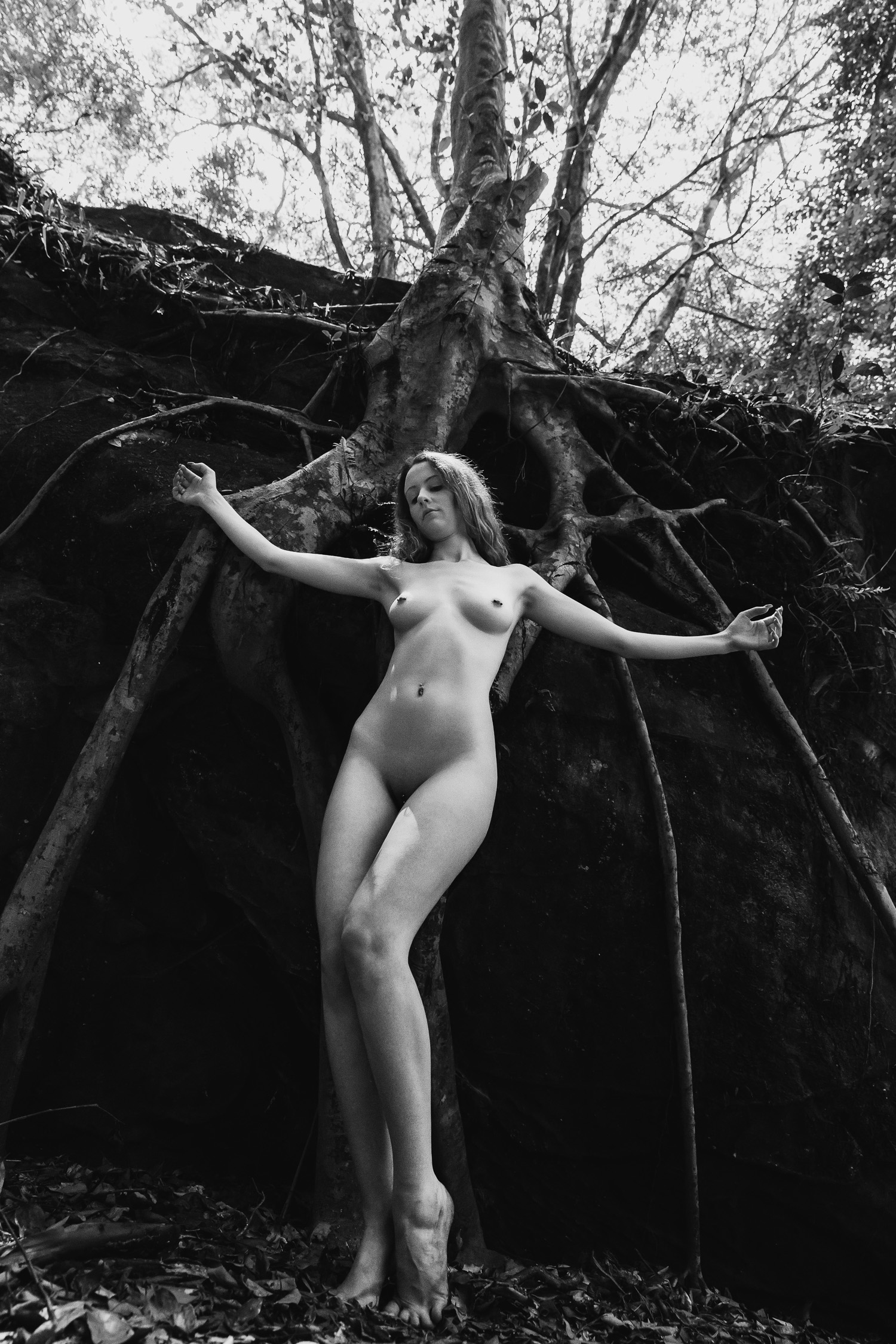 "Professional from start to finish. I could not have felt more comfortable during the shoot."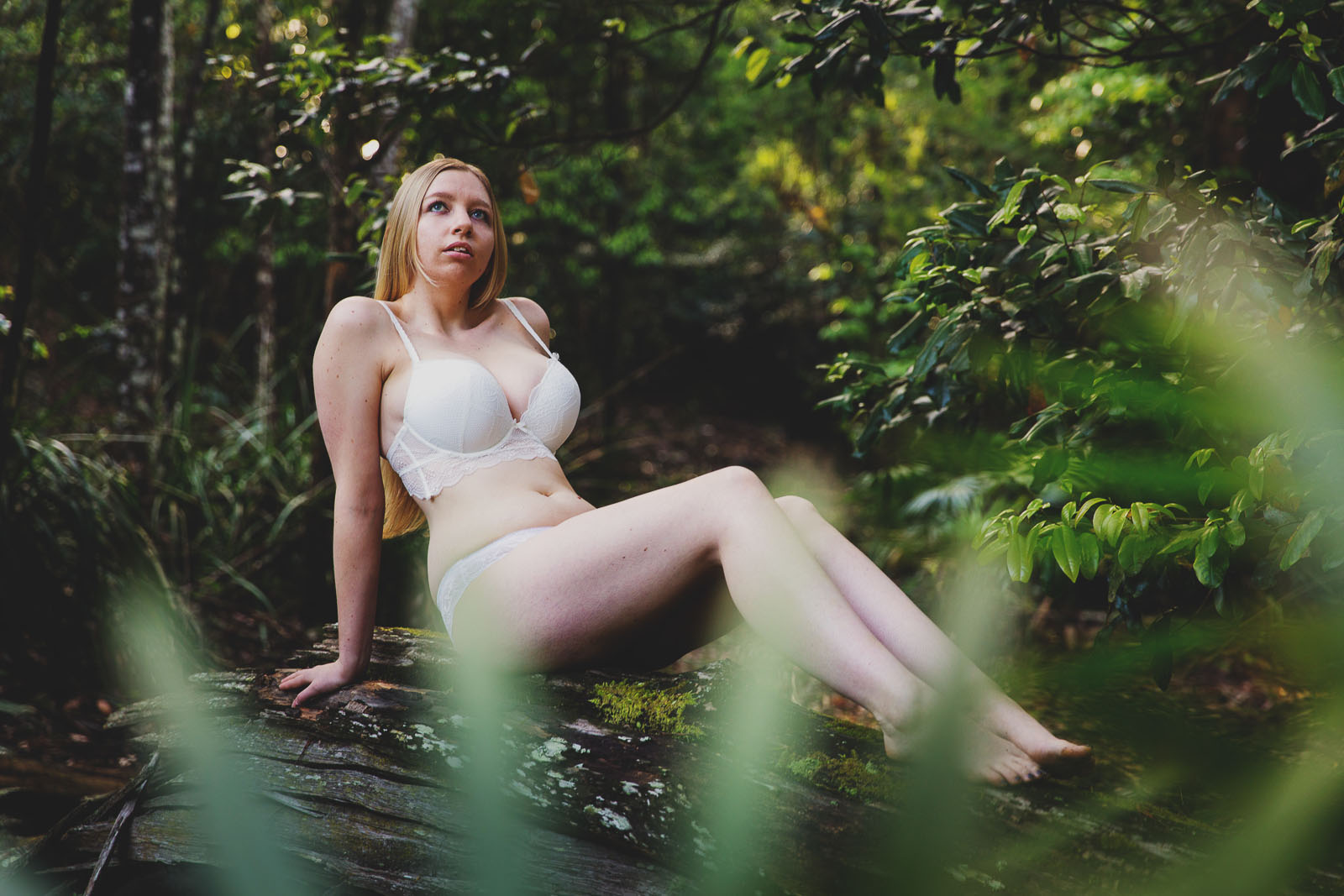 "In doing this shoot I found a confidence in myself that I have never felt before."
"I actually love them all. I'm very happy."
"The pictures are brilliant and I love them!"
"You've made me feel very beautiful."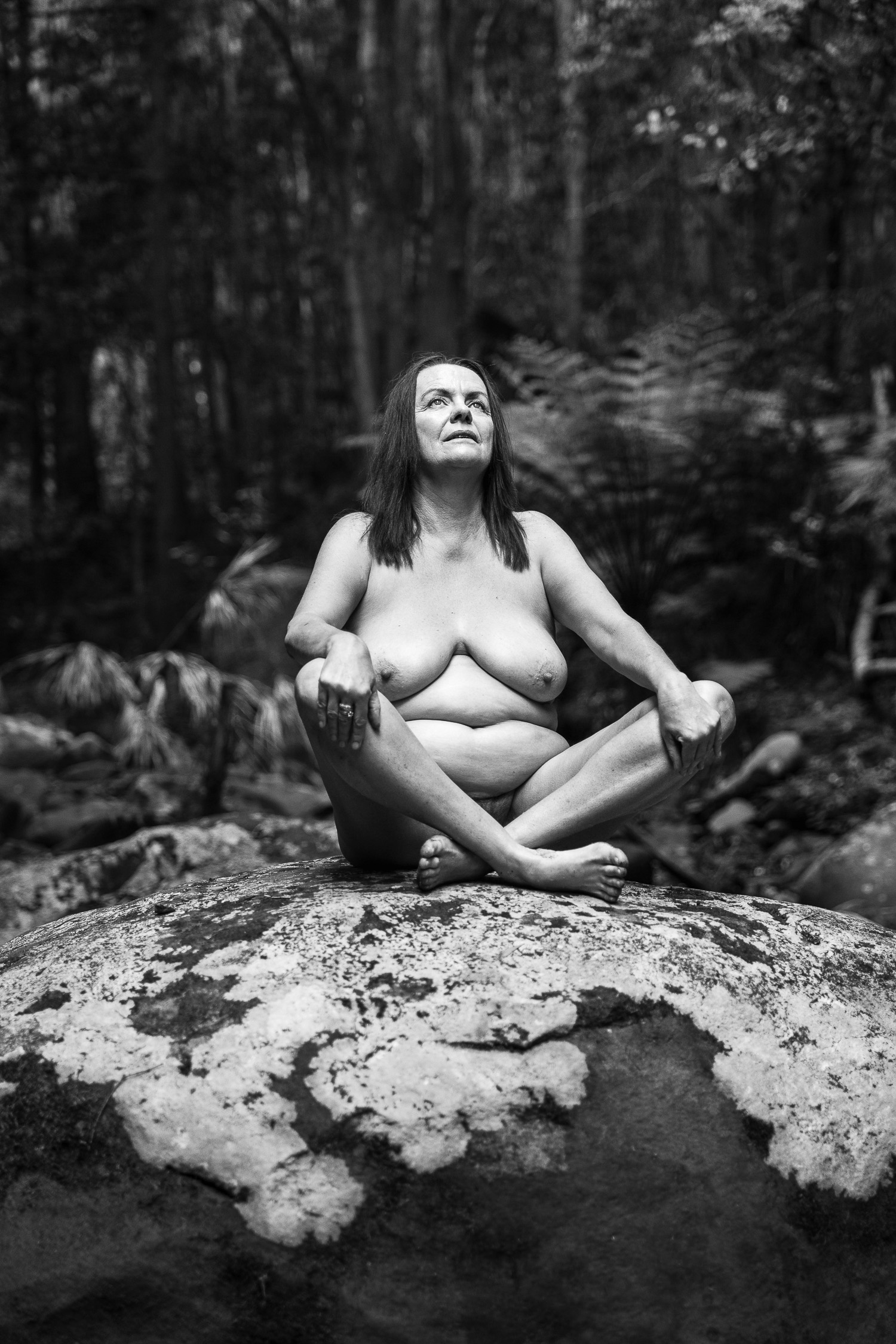 "Communication was fantastic which makes the experience easier and more comfortable."
"Wow! Just, thank you so much."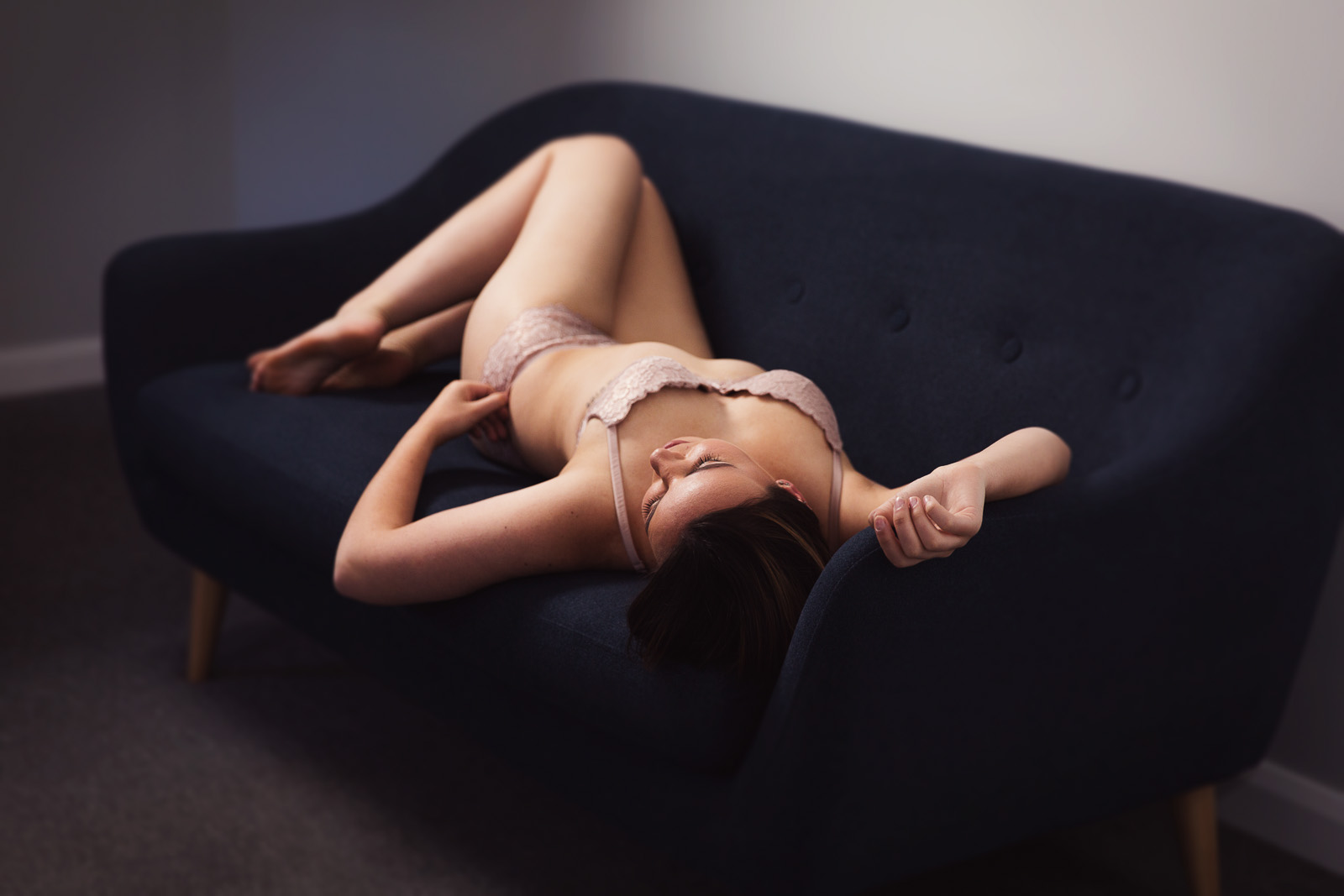 "Such an incredible shoot, with an incredible outcome!"
"They are incredible. I just love them."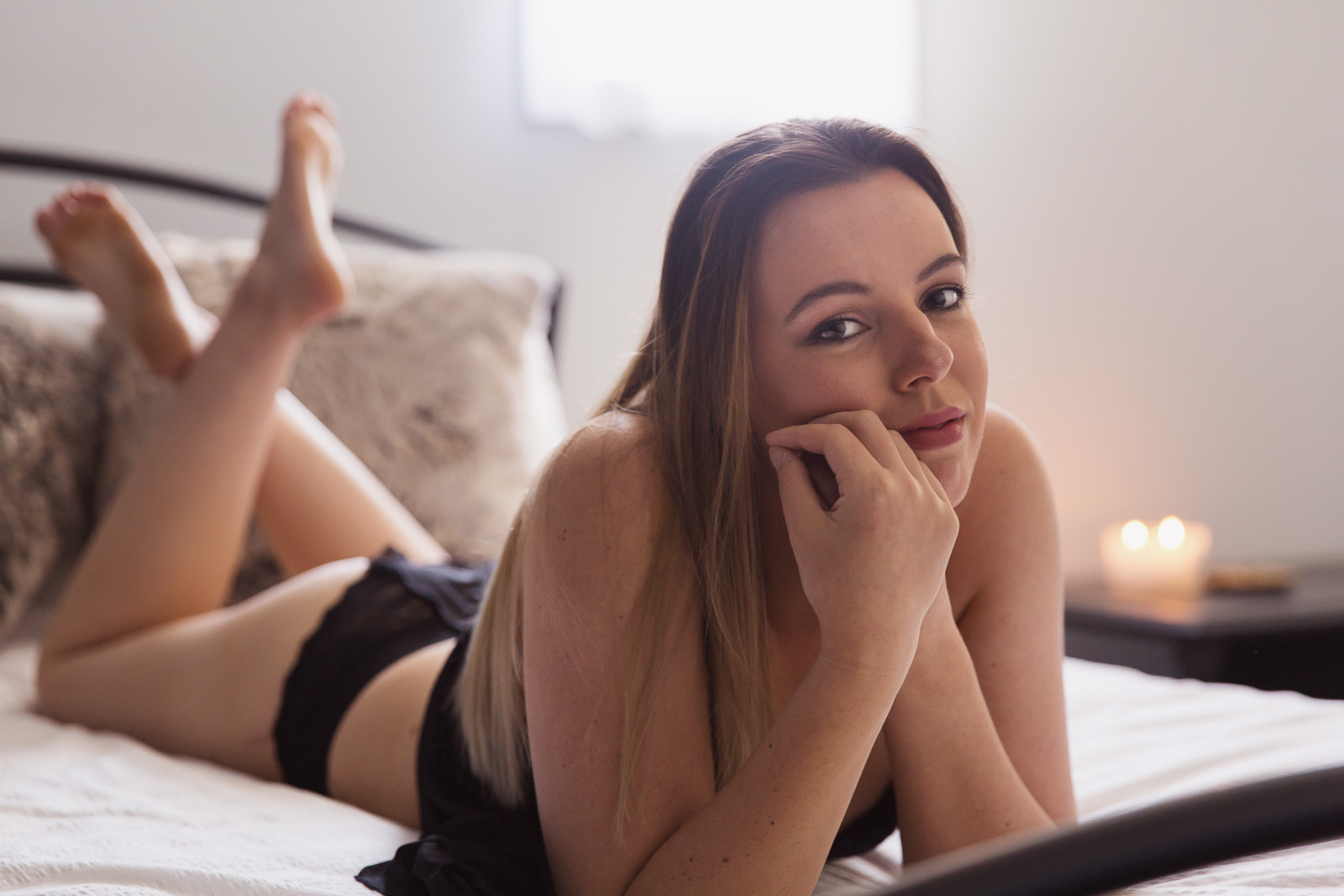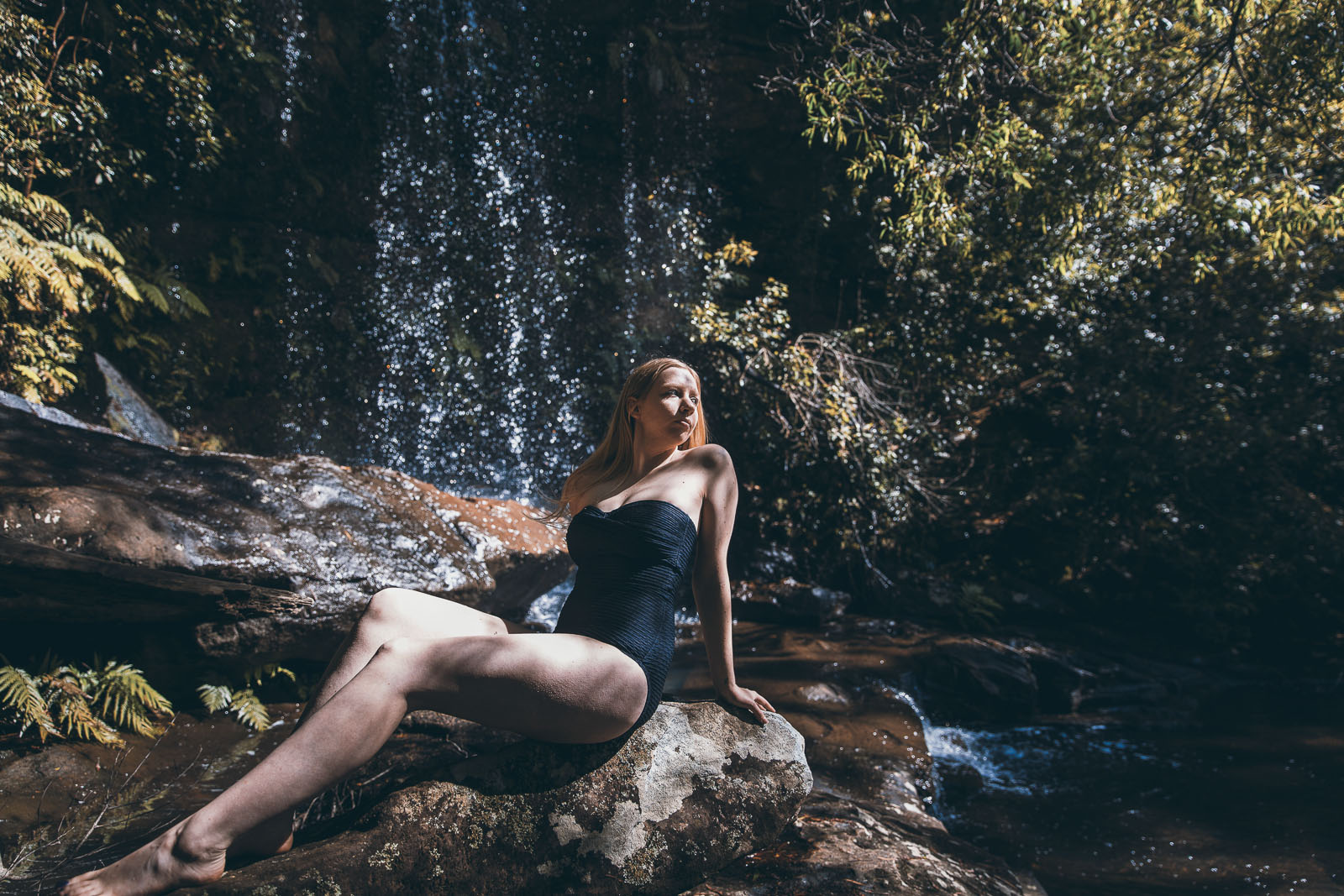 "Sometimes you need to step out of your comfort zone and live a little on the wild side."